What do you pay attention to when purchasing and caring for the Alstroemeria?
The Alstroemeria is a particularly strong flower, but how can you get the best results from this flower? In this article we tell you what to pay attention to in the purchasing and care process. So you, as a florist, can apply this knowledge and share it with your employees and customers.
Points of attention during procurement
Did you know that the flower is also sustainable, in the true sense of the word? It is possible to harvest from one plant for years. This benefits sustainable production. There is simply less crop protection needed. If protection is used at all, 90% of it is organic.
Care of the Alstroemeria in the store
Three tips for caring for the Alstroemeria once it's in your store:
Place the Alstroemeria in clean water with a conditioner such as

Chrysal Professional 2

.
Place them in a cool area.
Provide fresh water regularly and feed them again.
Sales tip: If you want to show the beauty of the open flowers of the Alstroemeria to your customers or use open flowers in a bouquet, then place a bunch in warm water, this way the flowers open earlier!
Did you know.
OpenAlstroemerias are not "old," they are more open and are still standing for at least a week and a half.
Care of the Alstroemeria for in the bouquet
Cut the stems at an angle and remove the leaves from the stems.
Place the bouquet in a clean vase.
Provide a good location.
Change the water regularly and use cut flower food.
Remove spent flowers from the bouquet.
Styling tip: Is it only the Alstroemeria that remain in a mixed bouquet? Then place them in mini vases, so you can enjoy them for an extra long time!
We are curious about your creations with the Alstroemeria! Tag us or use #everyalstroemeria in your social media posts.
Did you like this article? Please share it!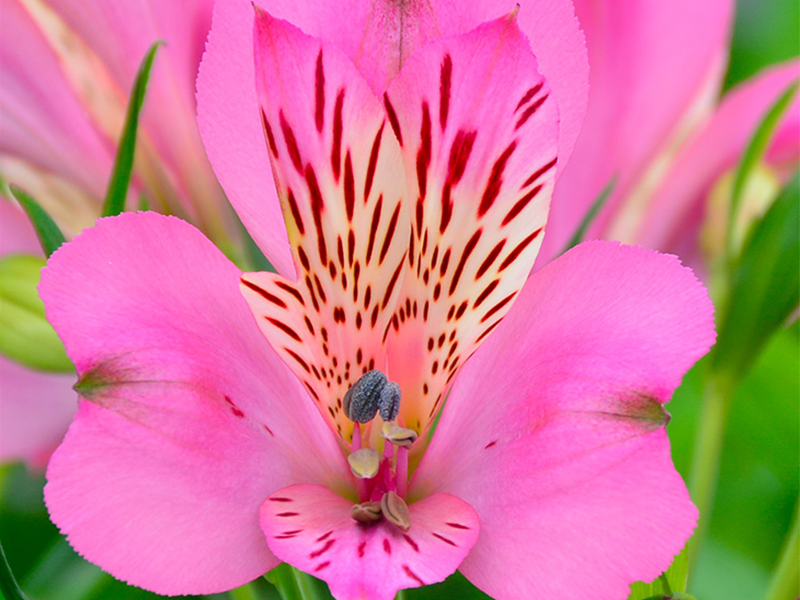 In het afgelopen najaar deelden wij onze zorgen met jullie omtrent de energieprijzen. Als kwekers van
Read more
Deze maand staat Valentijnsdag centraal. Volgens het oudst bewaard gebleven Valentijnsgedicht van de Engelse dichter Geoffrey
Read more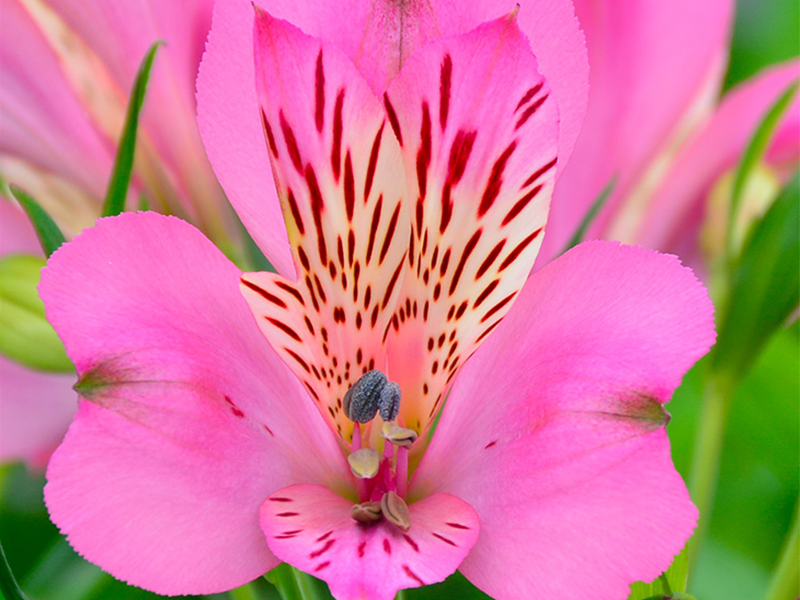 In het afgelopen najaar deelden wij onze zorgen met jullie omtrent de energieprijzen. Als kwekers van
Read more
Deze maand staat Valentijnsdag centraal. Volgens het oudst bewaard gebleven Valentijnsgedicht van de Engelse dichter Geoffrey
Read more