every Alstroemeria is an initiative of growers and breeders. But who are the faces behind the growers and breeders? Get to know them! Find out what their passion for Alstroemeria is, what ambitions they have and get an insight into their working process.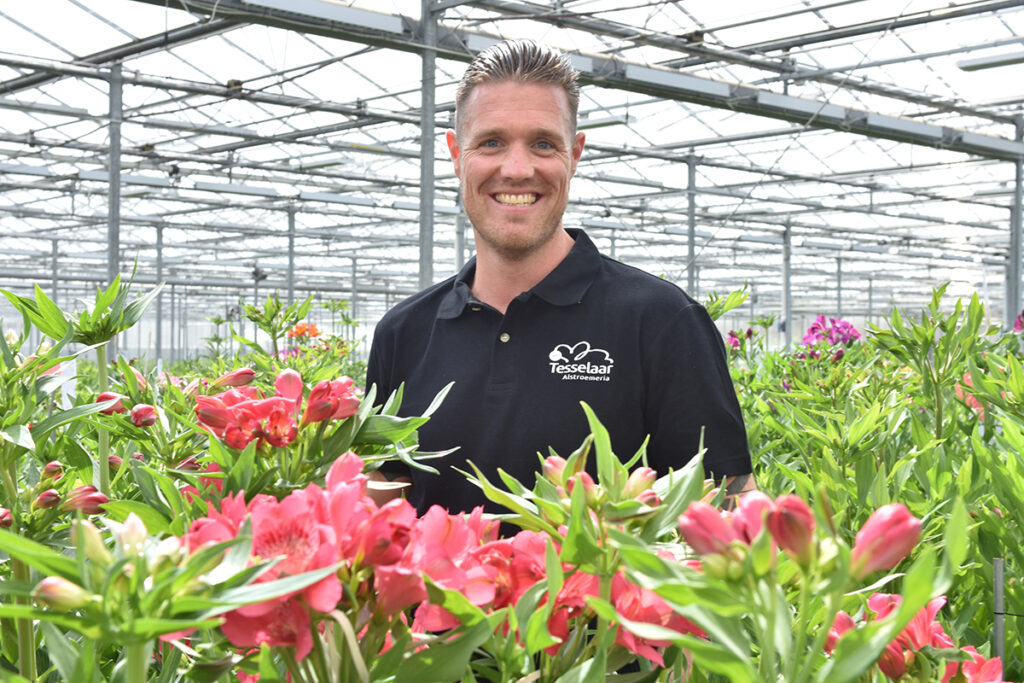 As a student, Willem Dekker started at HM Tesselaar and over the years was co-responsible for the sales of both the inside and the outside world.
Learn more about Fedor van Veen, active in the field for 28 years. Since 2018, his company has merged and continued under the name Together2grow.